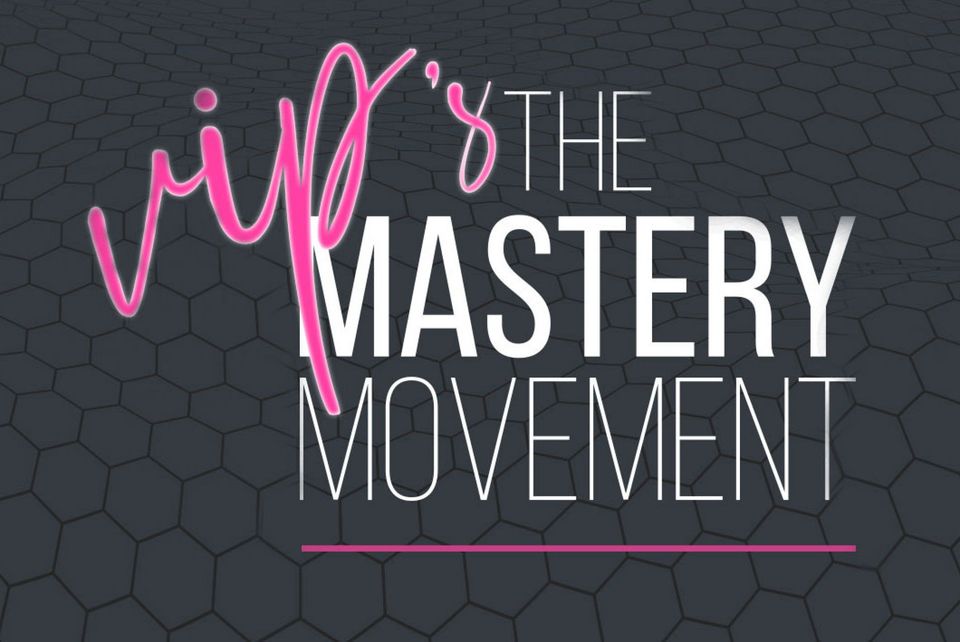 About
All Mastery Movement VIPs are dedicated to the life long journey to master their potential. As a VIP you will have access to a range of tools and methods that will exponentially increase your journey to success. 
I pride myself on bringing to you the latest innovations, best-proven methods, and most of all, one-on-one support through our 24/7 Whatsapp group. 
Each VIP is part of our broader community where all of our members are committed to becoming Stronger, Faster, and Smarter using 2MM shifts.
 Join us!